tambah kemahiran anda hari ini
Teknik Setup Live Gaya Pro
(OBS)
Pelajari cara setup live yang mengagumkan, mulai dari setting kamera hingga lightiing yang sempurna. Dapatkan pengetahuan yang mendalam tentang OBS dan tingkatkan kualiti live anda.
Kategori:
Reka Penyiaran dan Media
Tahap:
Asas (Sesuai untuk sesiapa sahaja yang berminat)
Penilaian:
Kuiz
Tugasan Projek
Akses:
Kekal. Tiada had tempoh masa.
Sijil:
Sijil Tamat Kursus
Apa yang anda akan belajar
Keterangan ringkas tentang kursus ini...
Topik-topik di dalam kursus ini anda akan belajar bagaimana mengatur peralatan dan konfigurasi yang diperlukan untuk menciptakan siaran langsung yang profesional dan menarik. Mulai dari pengaturan kamera, audio, hingga pencahayaan yang optimal, anda akan mendapatkan pengetahuan dan keterampilan yang diperlukan untuk menciptakan pengalaman siaran langsung yang luar biasa.

Lihat senarai topik pembelajaran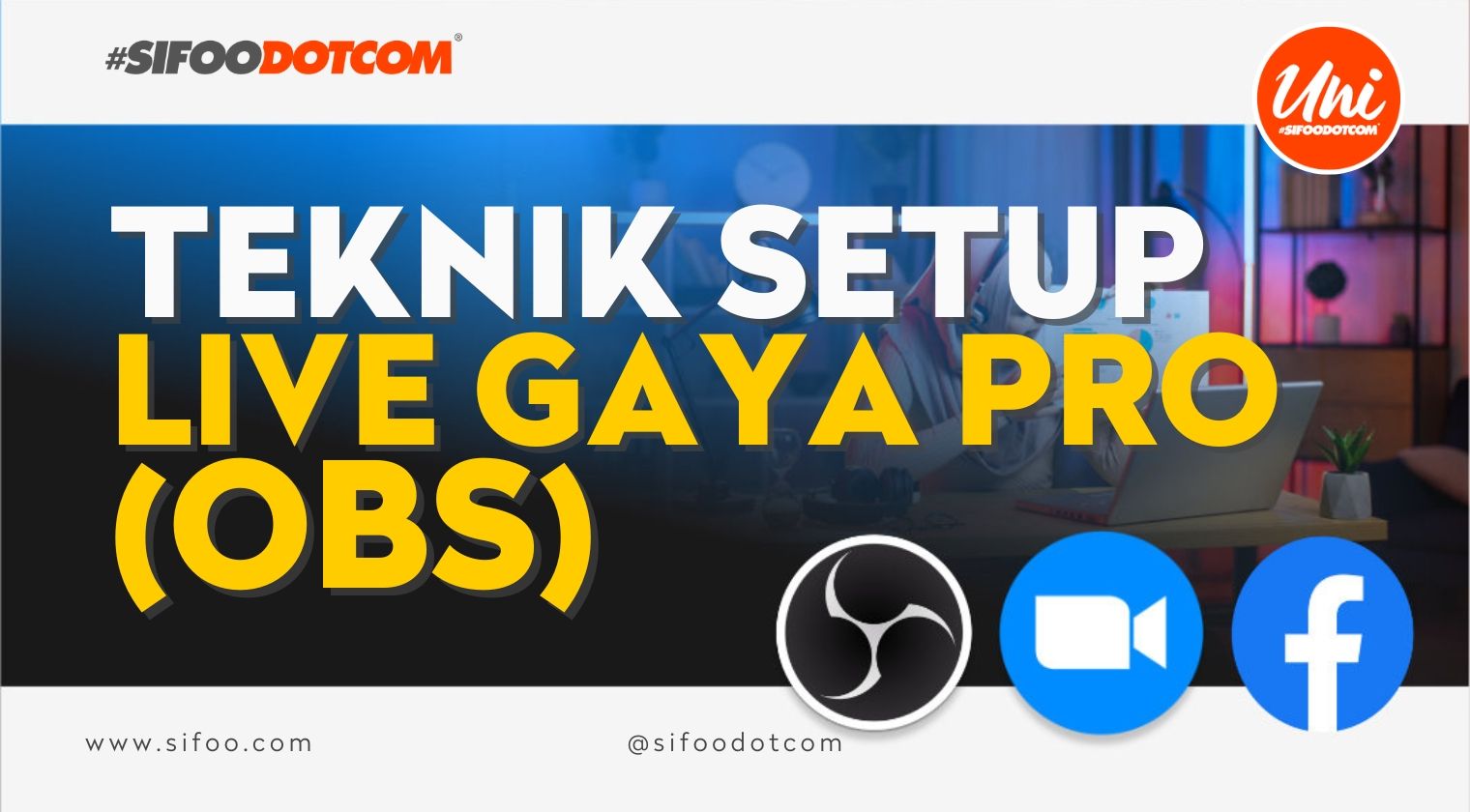 Matlamat pembelajaran
Dalam kursus ini, peserta akan mencapai matlamat berikut:
Menguasai Pengaturan Kamera.
Mengoptimumkan Kualiti Audio.
Memahami dan Menggunakan Fungsi OBS
Siapa yang patut sertai kursus ini?
Anda sangat sesuai menyertai kursus ini, jika anda adalah:
Content Creator

Broadcasters

Event Organizer

Digital Marketers
Apa yang termasuk?
Setiap peserta akan mendapat perkara berikut di dalam kandungan kursus ini.
Video Pembelajaran
Akses kepada koleksi "pre-recorded video" yang boleh dikawal sendiri oleh peserta.
Susunan Modul Berkesan
Kami yakin modul yang disusun akan memberi impak kepada peserta.
Nota Interaktif
Terdapat juga nota dalam bentuk teks, pdf, slide atau links yang interaktif.


Tugasan dan Penilaian
Terdapat penilaian dan tugasan yang ditetapkan supaya peserta boleh menilai prestasi masing-masing.
Ruang Diskusi Online
Sertai ruang diskusi online - kongsi pendapat dan idea, tanya soalan, atau berhubung dengan rakan peserta lain.
Sijil Tamat Kursus
Setiap peserta akan menerima sijil digital setelah megnhabiskan kesemua topik pembelajaran.
Imran Abdul Jabar
Designer | Creative Content Expert.
Profil
Imran Abdul Jabar telah berkecimpung dalam bidang graphic & multimedia design sejak tahun 1998 dan dalam bidang membina kandungan online sejak tahun 1997. Beliau juga telah terlibat dengan dunia pengajaran sejak dari tahun 2001 sehingga kini termasuk mengajar akademik di sebuah universiti tempatan.
Reviu Peserta
Cara penyampaian pengajar yang mudah difahami dan praktikal untuk diikuti. Ditambah dengan tips2 & teknik untuk buat iklan jadi GEMPAK.
Kursus ini sangat bagus untuk sesiapa yang nak design poster iklan untuk tujuan promosi produk atau perkhidmatan.


Berbaloi-baloi. TERBAIK!
Terima Kasih Sifoodotcom!!!
nor hasfuat abdul rahman
Setiap langkah merekabentuk ditunjukkan dengan tertib dan sempurna disamping perkongsian tips yang diluar jangka, mudah difahami dan mudah dipelajari, sangat mempersonakan. KAGUM!!!!
mohamad faizon bin mohd zain
Sangat mudah difahami. Sangat berbaloi.

Kelas yg versatile, simple. Dari zero ke something....

mohd azrulnizam abdullah
JANGAN BERTANGGUH LAGI
Tingkatkan kemahiran dan kerjaya atau bisnes anda ke aras yang seterusnya!
Kaedah Pembayaran
Sistem kami menerima pembayaran melalui cara berikut: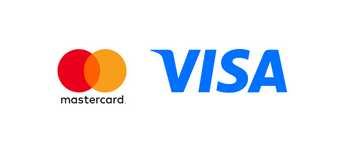 Debit / Credit Card
The skill you need to become a real professional.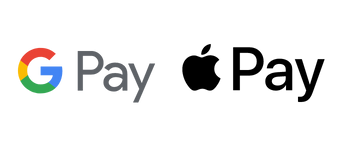 Google / Apple Pay
Learn the tools used by the world's top professionals.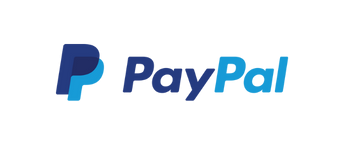 PayPa
Boost your confidence, master "the field".
Created with